This is me proving that social networking is useful. Here's a ridiculous story for you, internet.
So, last night I was looking through some of my Instagram photo map. 
I started looking at some of the photos I tagged in Venice Beach, California.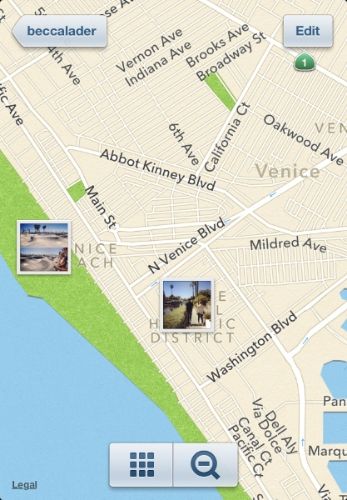 This led to browsing through one of the locations I had tagged (Venice Canals)…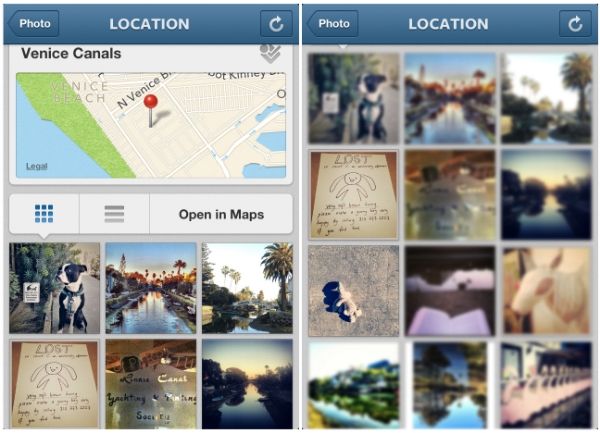 By some crazy chance, I noticed that there was a little flyer/note someone had uploaded a few hours earlier about a missing toy bunny. I didn't think much of it until I scrolled down a little further and saw that a different user had uploaded a photo of a toy bunny in the street.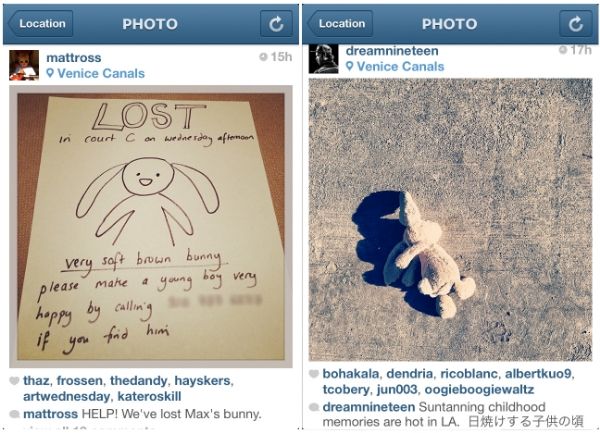 Naturally, I had to see for myself if this was seriously the bunny mattross was looking for, and sure enough…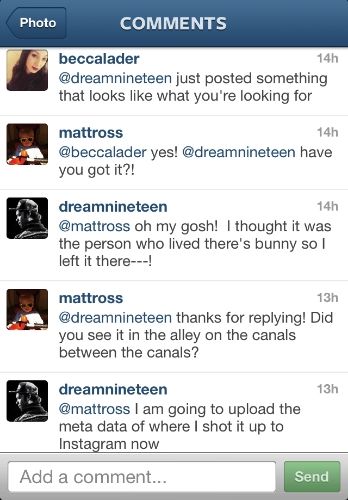 It was! They must have figured it out, because this morning I opened my Instagram and saw this: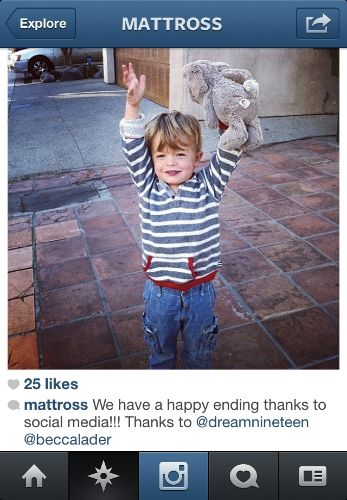 How awesome is that?!
Technology is pretty crazy. I live in New York, but was able to help out a little kid in California find his favorite toy! 
This really put a smile on my face, so I figured I'd share. 
(Source: darthlader)